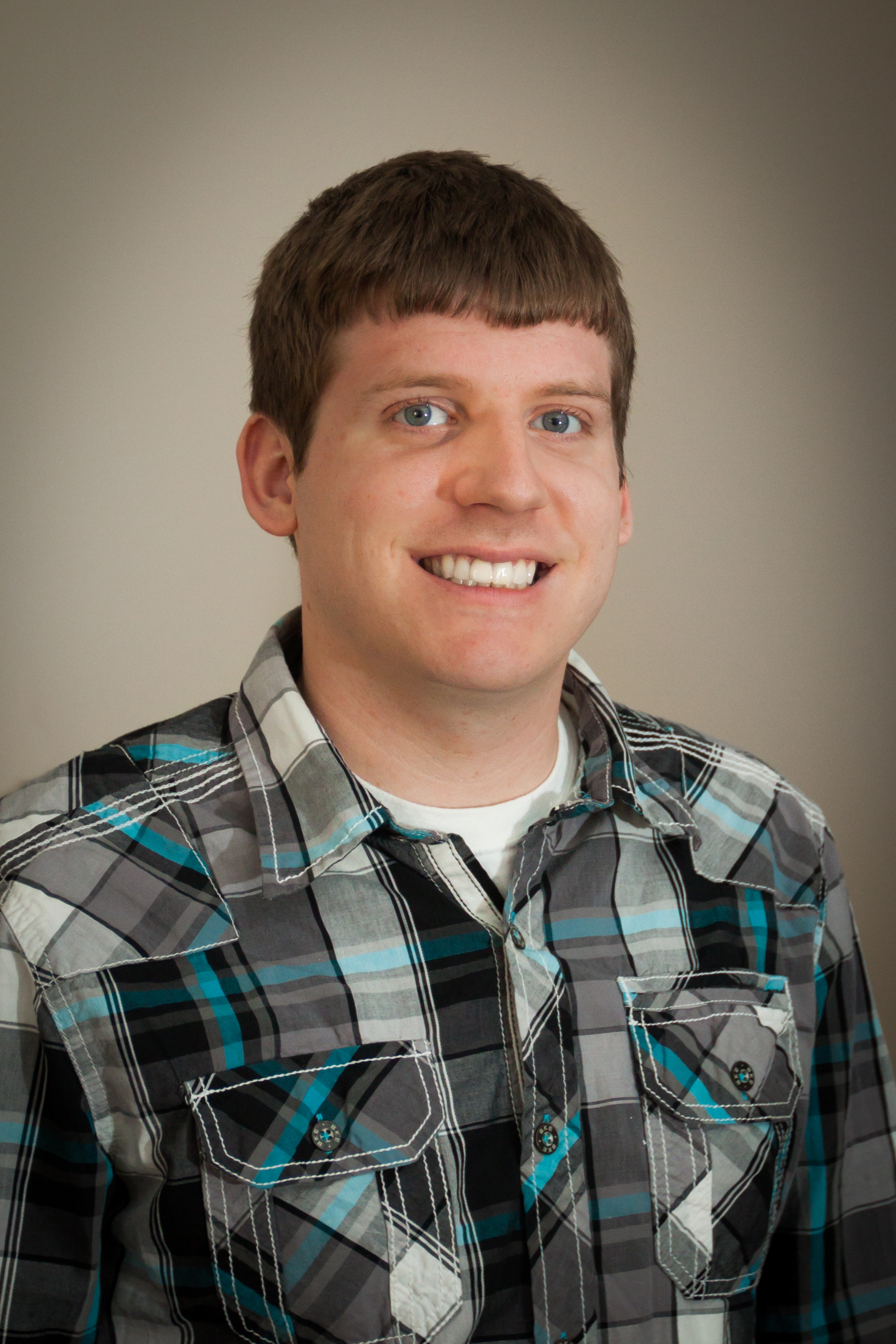 Stephen Shield is a PhD student in the
Department of Earth and Atmospheric Sciences
at the
University of Nebraska-Lincoln.
Shield's research interests are in using machine learning and other data science methods to solve problems in the field of atmospheric science. Areas of particular interest to Shield are predicting weather impacts, such as weather related power outages, and problems related to convection, such as convective inititation. Shield also has been involved in field projects to sample severe storms and their environment using mobile mesonets and unmanned aircraft systems as a member of the
Severe Storms Research Group
. In May of 2016 Shield received his bachelors degree from the University of Nebraska-Lincoln majoring in meteorology-climatology and minoring in mathematics and geography. He went on to receive his masters degree in August of 2018 from The Ohio State University. While there he also earned a data analytics certificate. In August of 2018 he returned to Nebraska as a Phd student.